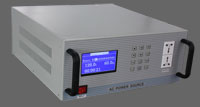 Static Frequency Converter

buy@FrequencyConverter.net

tech@FrequencyConverter.net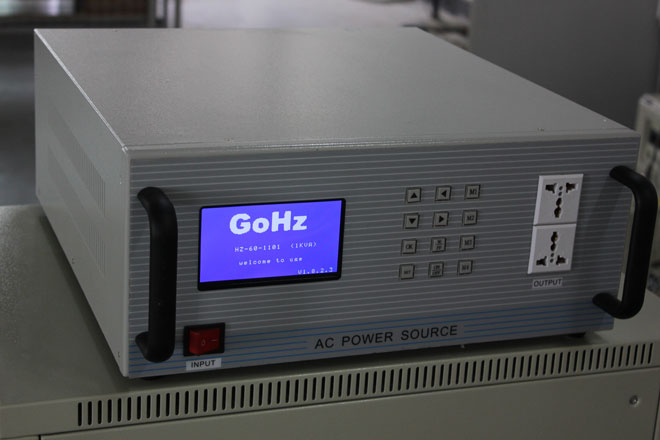 We have no choice. However, theoretically a transformer at 60Hz could deliver more power if 20% higher Voltage (as compared to 50Hz) is applied. This would drive the transformer core magnetic loading to the same level as 50Hz at lower voltage; however the eddy and hysteresis losses would be higher, as such I would suggest a 5-10% lower current loading.
Considering the apparent power...isn't it true that if you connect a 50 Hz transformer to a 60 Hz power supply the EMF induced in the second winding will be more than it will be in the case of a 50 Hz supply for the same turns ratio / tapings... now the impedance will be higher but not at the same proportion as increase in EMF because EMF is directly proportional to Hz while increase in frequency will increase inductance but the resistance will remain the same and hence overall impedance will not as high as proportionately to the 10hz ... current drawn will depend on load but with higher imp it will on make transformer hotter while the EMF will be higher... but the overall capability of delivering apparent power will increase ... there can be loads demanding higher reactive power.


Speed difference: For a standard motor, the RPM is largely proportional to the frequency, so around 20% speed increase at 60Hz compared to 50Hz power supply.
Losses difference: Provided we keep the voltage proportional to the frequency, we will get the same magnetization (flux) at the higher frequency. This will cause a 20-40% increase in the eddy current losses, and around a 20% increase in hysteresis losses in the stator from 50Hz to 60Hz. These losses account generally for only a small fraction of the full load losses, so they can largely be ignored in the comparison. The bearing friction losses will also increase marginally with the increased speed, but they are generally even smaller than the iron core losses just mentioned.
Circuit operation is possible at much higher frequencies, giving scope for reducing the size of reactive components.
Because of smooth voltage and current waveforms, noise and interference are reduced.
Stress on the switching devices is also reduced because of smooth voltage and current waveforms; zero voltage and zero current switching is possible.
Parasitic circuit elements, such as transformer leakage inductance, can be taken into account as part of the circuit itself and so need not affect the circuit performance adversely.