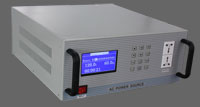 Static Frequency Converter

buy@FrequencyConverter.net

tech@FrequencyConverter.net
How do Frequency Converter Manufacturers Win the Market?
As technology advancing, more and more countries have opted frequency converter as standard power supply. The main reason is that the power can be transformed to achieve the ideal AC power, not only guarantee the security of electricity, but also ensure the effectiveness of electricity. So a lot of frequency converter manufacturers want to get their market share, however, competition among companies is very fierce, how do frequency converter manufacturers stand out in the market?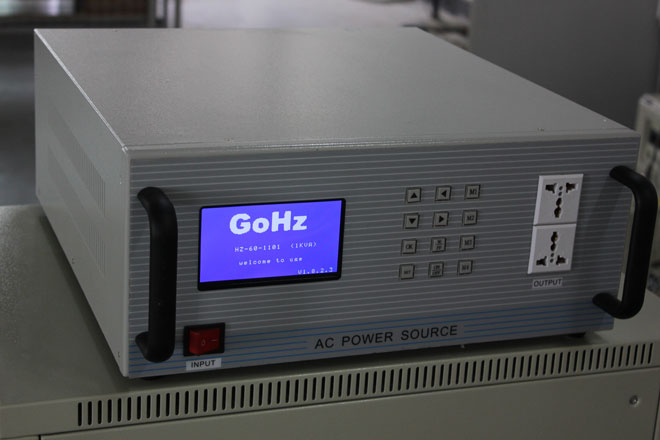 First
, frequency converter manufacturers have to continuously introduce advanced technology. Technical support is a very important factor in business, in other words, technology is the competitive. As long as the original equipment or similar devices use a technology, it will be great changes. Sometimes, the use of frequency converter will play a qualitative change. Such technological innovation is sure to make their company more competitive.
Second
, frequency converter manufacturers have to highlight their own brand. The company's brand is very important, because brand is an effective way to increase competitiveness in market. The public will give more attention to brand products, so the frequency converter companies will get relatively more opportunities. So, frequency converter manufacturers should shape their brand or increase advertising efforts, in order to leave a deep impression in the public mind.
Finally
, frequency converter manufacturers have to improve their service agencies. Service is very important, because it is not only the image of a company, but also guarantee of consumers, what is the most favorite for customers. So after the frequency converter manufacturers improved their after sales service agencies, it is sure to win more customers.