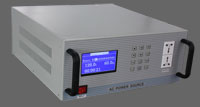 Static Frequency Converter

buy@FrequencyConverter.net

tech@FrequencyConverter.net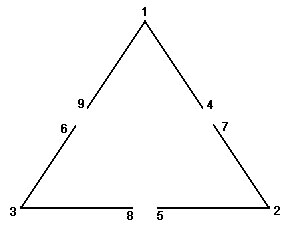 If the inner phase insulation is damaged or weak, the rapid voltage rise seen from many frequency converters can result in inner phase currents sufficient to cause the frequency converter failure. This article is designed to give the analyst additional motor circuit evaluation test data, using the motor circuit evaluation for de-energized testing, to better isolate the cause of the failure to the frequency converter or motor. It is applicable only for induction motors with >3 leads exposed at the connection box.
By charging the inner phase insulation system with a DC potential, weaknesses between phases can be identified as the root cause of the frequency converter failure. Identifying the induction motor rather than the frequency converter as the root cause can prevent costly frequency converter replacements.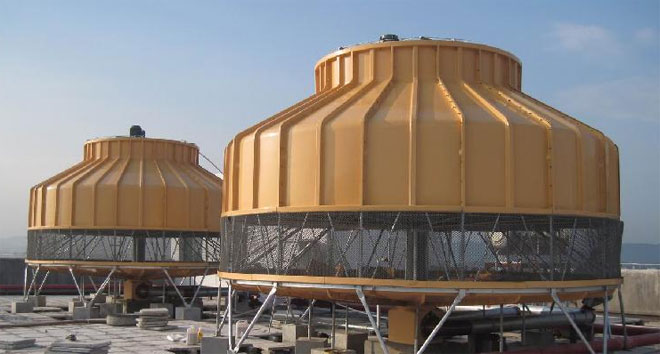 Key to improving protection is realization that for fault limited systems incorporating frequency converters, the protection design and associated calculations must extend beyond the power supply frequency (50Hz/60Hz) and the traditional power frequency harmonics. In such instances, individual calculation to determine requirements at the frequency or frequencies in question will be required.

When frequency converters (or other non 50Hz/60Hz sources) are used in a fault limited electrical system, the standard approach needs to be modified and interpreted to ensure that protection is adequate.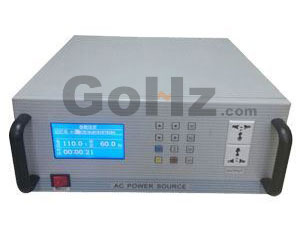 and if the frequency is low then can magnetic locking between stator and rotor can take place directly (without excitation) and after that we can increase the frequency to stator & after reaching say 75% speed the turbine will be self-sustaining and the static frequency converter supply can be cut off with the rotor being driven by the gas turbines then at this point if we give the excitation it can run as a Synchronous Generator.
The second case regarding rotating transformer is not being implemented. My doubt is if static frequency converter is serving the purpose of magnetic locking by giving low frequency then why is the excitation required at the start. We can give excitation once the gas turbine become self-sustaining and is driving our rotor then to make it synchronous we can give excitation at near synchronous speed.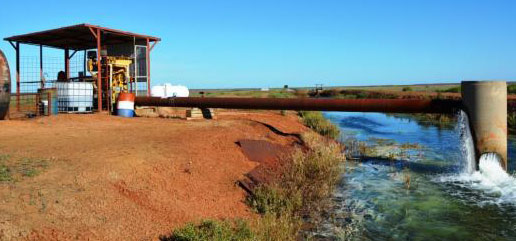 Farmers with significant pumping expenses are recommended investigate the costs and benefits of installing frequency converters.